The Latin American glass bottle and container glass market is estimated to be $5.215.1 billion in 2021 and is expected to reach $6.73197 billion in 2026, with a cagR of 4.4% from 2021 to 2026.
Strong economic growth among the middle class could make it more attractive for future pharmaceutical investments, which could drive the market for glass bottles and containers.
Growing demand from the beverage industry is driving the overall glass bottle and container market. According to Argentina's Minister of Comprehensive Policy, the country has the highest per capita alcohol consumption. Similarly, Brazilian residents drink quite a lot of alcohol. The increasing consumption of non-alcoholic beverages such as milk and fruit juice is expected to further create a space for the glass bottle and container glass market in the region.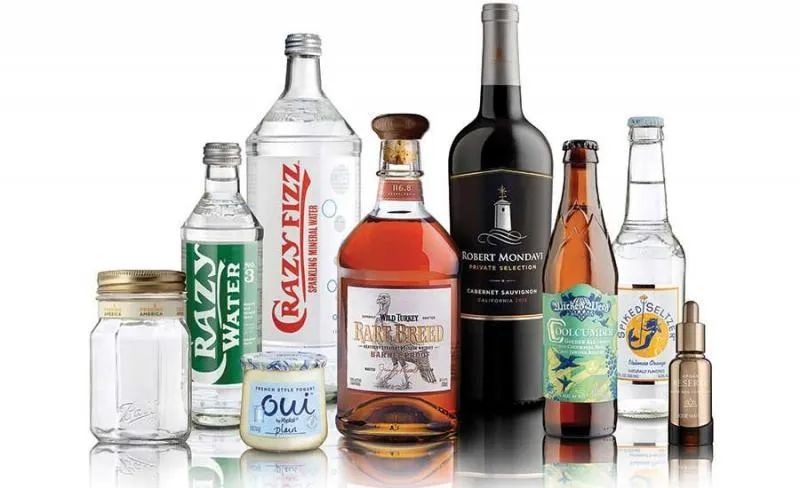 Recent innovations, such as lightweight and efficient recycling, are driving the glass bottle and container market. New production methods and recycling efficiency make it possible to make more products, especially thin-walled and lightweight glass containers. The development of the narrow neck pressure blowing process resulted in a significant reduction in the weight of glass bottles in Latin America.
At the same time, fierce competition from alternatives limits the market. Consumers favor convenient and comfortable solutions, a trend that is expected to drive demand for flexible solutions. The increasing availability of plastic packaging solutions is creating competition in the glass bottle market.
Market Development Trend

Milk and other dairy products will have a significant share.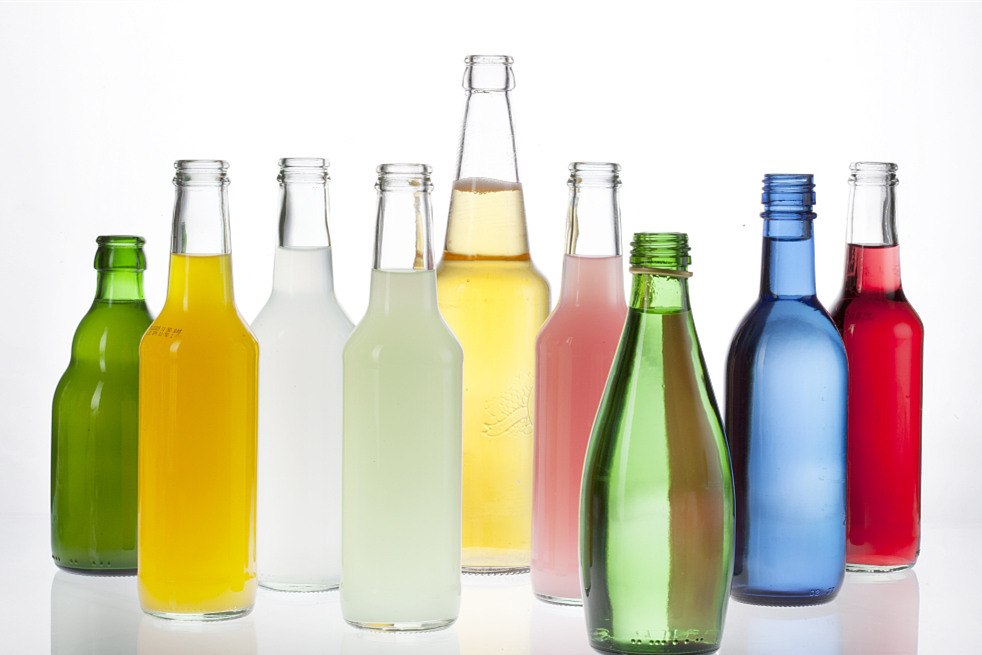 The Latin American dairy market is one of the fastest growing in the world. While demand has shifted from glass to rigid plastics and metals, demand remains high for value-added packaging such as reusable glass bottles, which have long been used for drinks and thus locally bottled milk is cheaper.
Amcor has developed transparent PET bottles "like glass" to meet the growing demand for transparent dairy packaging in Latin America. To protect the contents of the bottle, the container glass has a 38mm surface and an ultraviolet (UV) blocker.
Liquid milk production is increasing in Mexico. Liquid milk production in Mexico rose 12 percent from 2010 to 2019, according to the U.S. Department of Agriculture. Glass bottles are mainly used to pack milk because they preserve the taste of milk and last longer than other types of packaging because glass is less likely to allow the contents to mix with air or other possible chemicals.
Many companies in Mexico have increased the shelf life of pasteurized fresh milk from seven to 15 days by adding silver-based microparticles, which are used for antibacterial, bactericidal and self-germicidal properties, to the plastic bottles in which milk is packaged.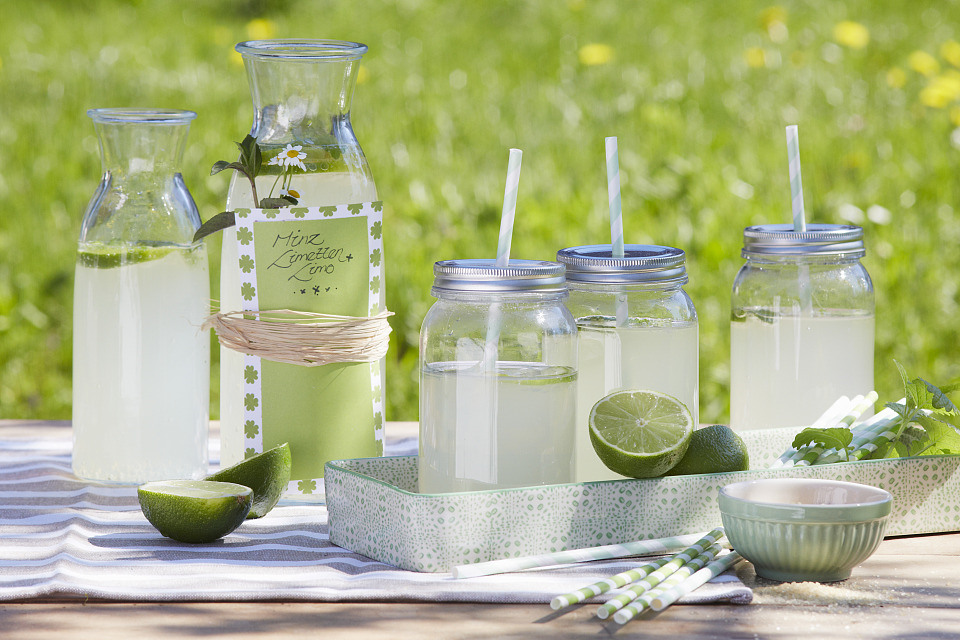 The competitive landscape is more fragmented.
The Market for glass bottles and containers in Latin America is relatively fragmented. Regional players and international suppliers are competing for their market share by attracting customers with price and strong competitive strategies, thus creating moderate market competition.