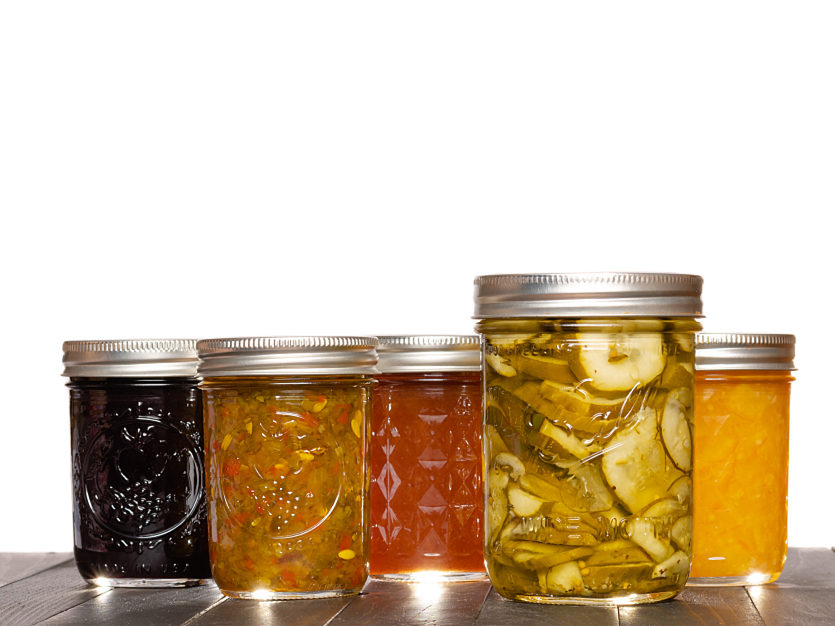 Attention all salsa-, barbecue sauce-, and jam-making entrepreneurs: are you starting your own condiment business? At Container and Packaging, we want to help you get your business off the ground. With our knowledge and expertise, we can assist you through the packaging side of your new endeavor.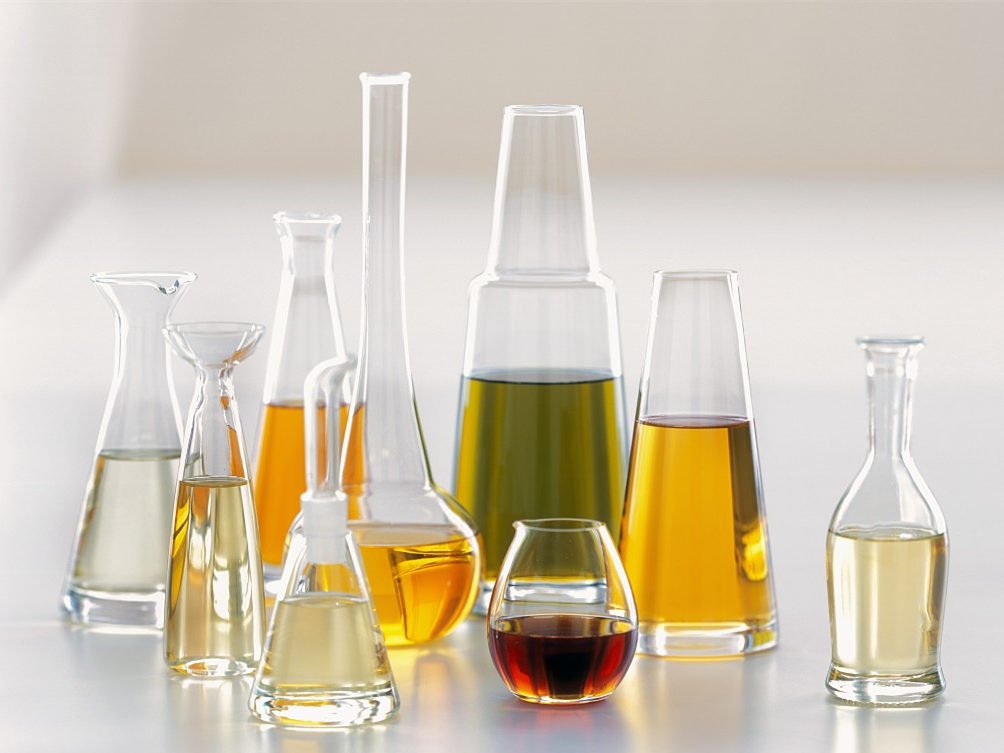 Choosing the Right Container
One of the first things you need to decide is what kind of container is best for your product. Much of that depends on what you are making and selling. The type of product also depends on how you want to store and sell your product. Here at Container and Packaging, we have hundreds of bottles, tubs, and jars for you to feast your eyes on (and fill full of delicious jams and jellies). But just because we have them doesn't mean that they are all perfect for you. Let's take a look at some of our products, and some examples of uses for each kind.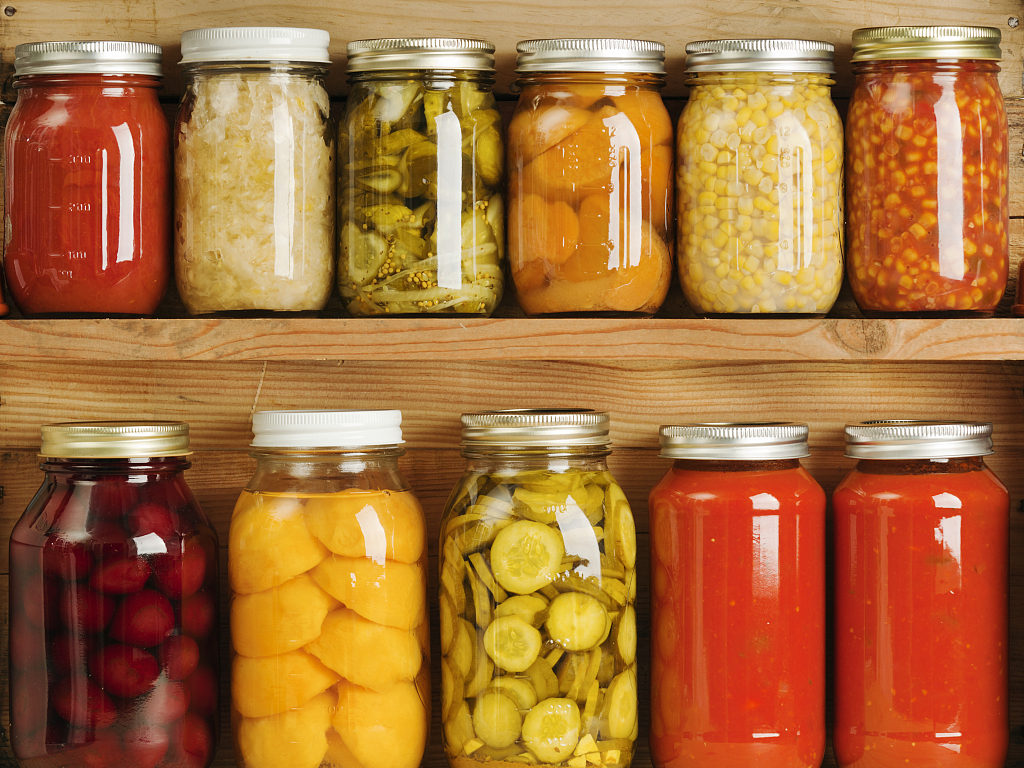 Glass and Plastic Bottles and Jars
There is an ongoing debate at Container and Packaging: plastic or glass? There are uses for both, benefits for both, and negatives for both. You as the manufacturer of your product need to decide which type of container you want based on your needs and desires. There are many similarly-shaped and sized plastic and glass containers, like this 4 ounce plastic Boston round and this 4 ounce glass Boston round bottle. So which should you choose? Let's weigh some of the advantages and disadvantages of each.
Glass bottles are decidedly more elegant than plastic bottles. They have a weight and heft that give your customers a sense that the product inside is something special. Glass is also more heat tolerant than plastic. Many of our plastic bottles and jars, including those made with PET, HDPE, PVC, LDPE, and PS cannot withstand the heat of boiling water. Plastic jars made of PP, or polypropylene, can handle hotter materials, so these won't melt during industrial hot filling processes.
Plastic, on the other hand, is more durable than glass. If you drop a box of empty glass bottles versus a box of empty plastic bottles, you're going to have a lot more broken glass containers. So take this into consideration when you are choosing between glass and plastic.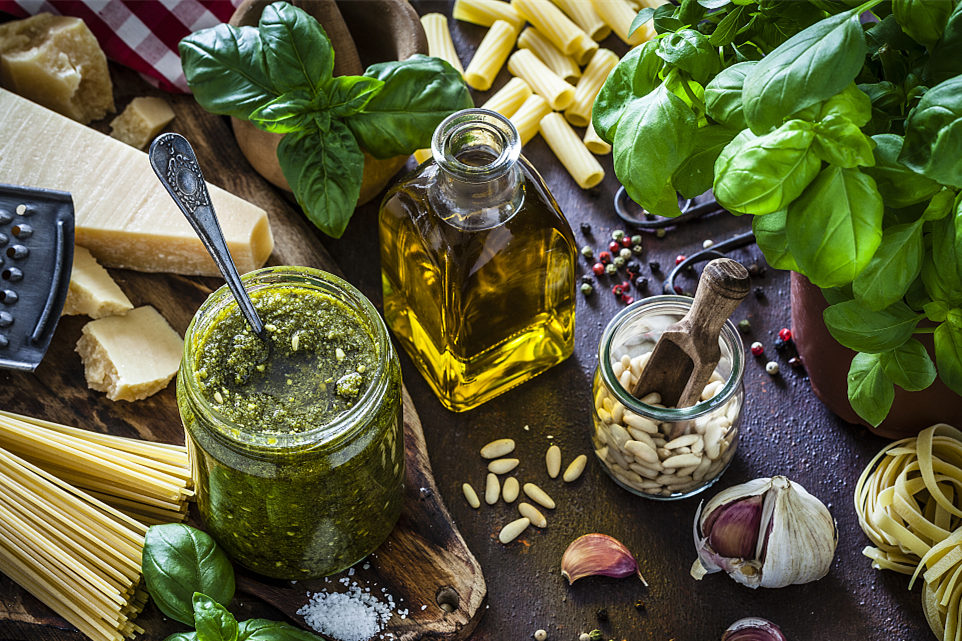 Plastic Tubs
If you like dairy products, then you probably have some plastic tubs in your refrigerator right now. Plastic tubs are used for yogurt, sour cream, cottage