Infrared ray automatic induction hand disinfection machine scheme advantages
1. Unique design: small volume and large capacity completely subvert the large volume design of the conventional hand cleaner. Under the premise of ensuring sufficient amount of disinfectant use, the external volume is minimized to make the whole compact and beautiful.It can be hung on the wall or put on the desk for easy handling.
2. Battery operation: four No. 5 batteries can work without limitation of installation location (generally 3 months).
3. Adjustment of injection volume: adjustable in fourth gear, from 0.5ML to 4ML.
4. Disinfection spray: the disinfectant can be sprayed evenly.No mist, no air.
5. Suitability: it is matched with most disinfectants and directly connected with disinfectant bottles to avoid secondary contamination.
6. Tank size (mm): 100*75*200 External size (mm): 100*80*350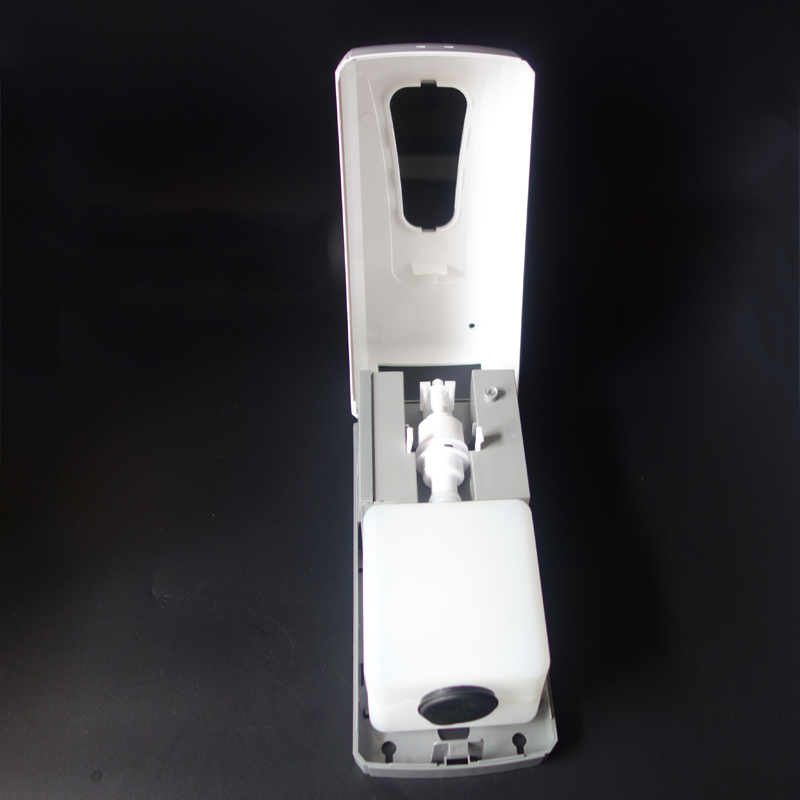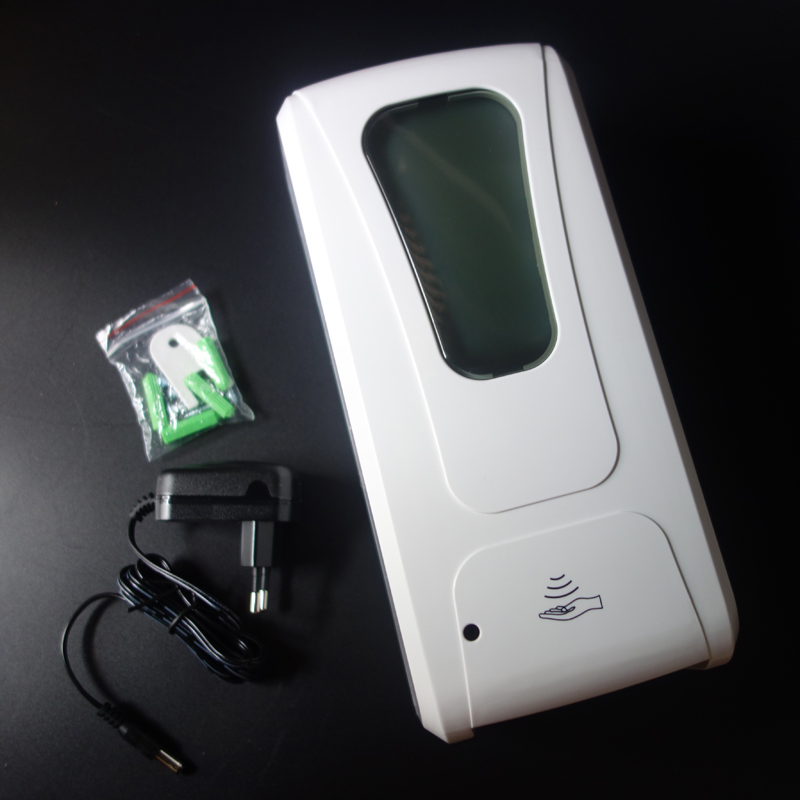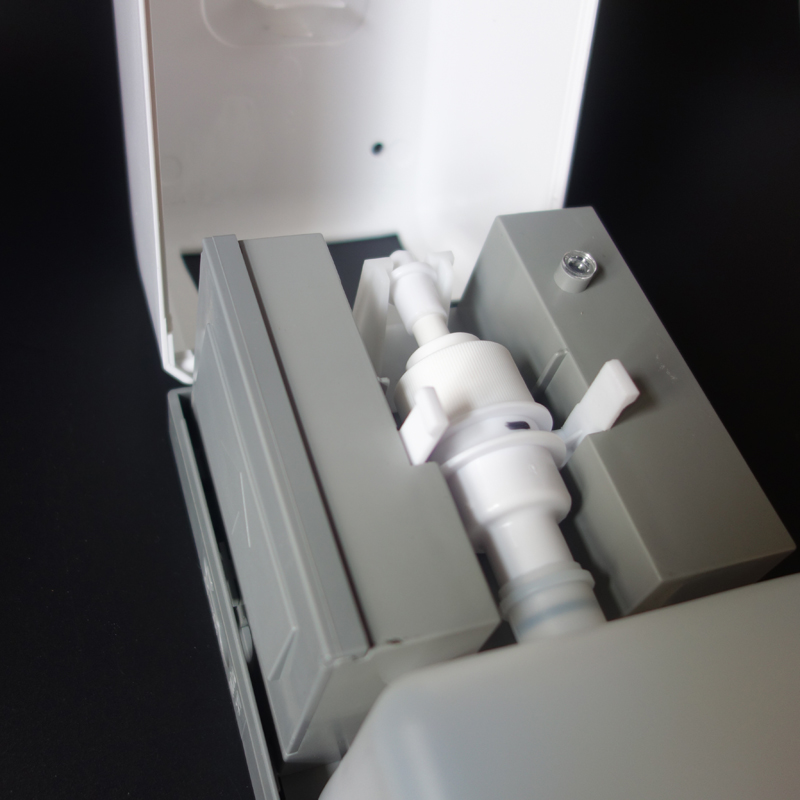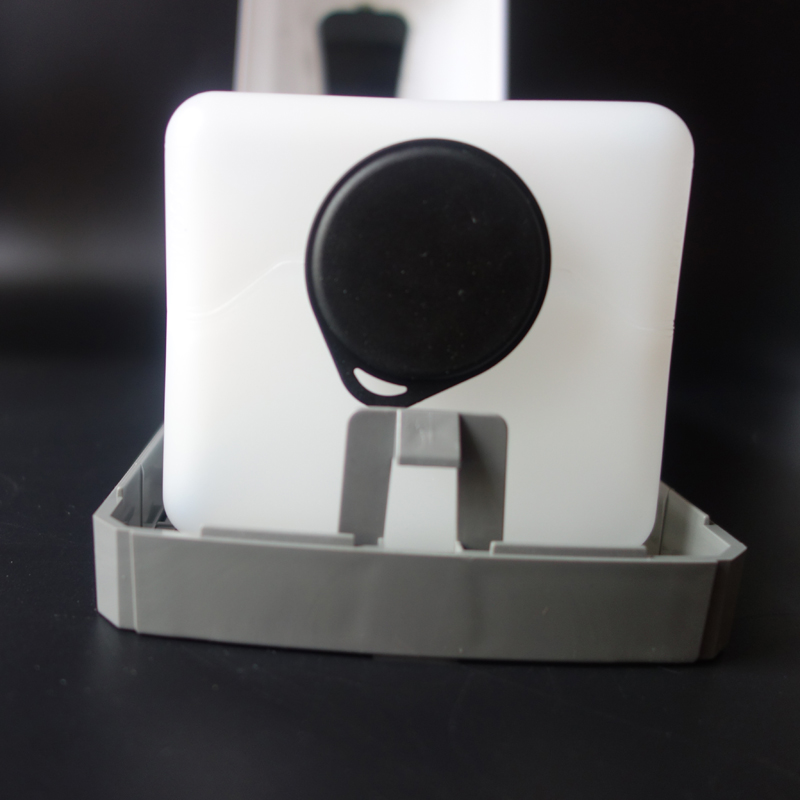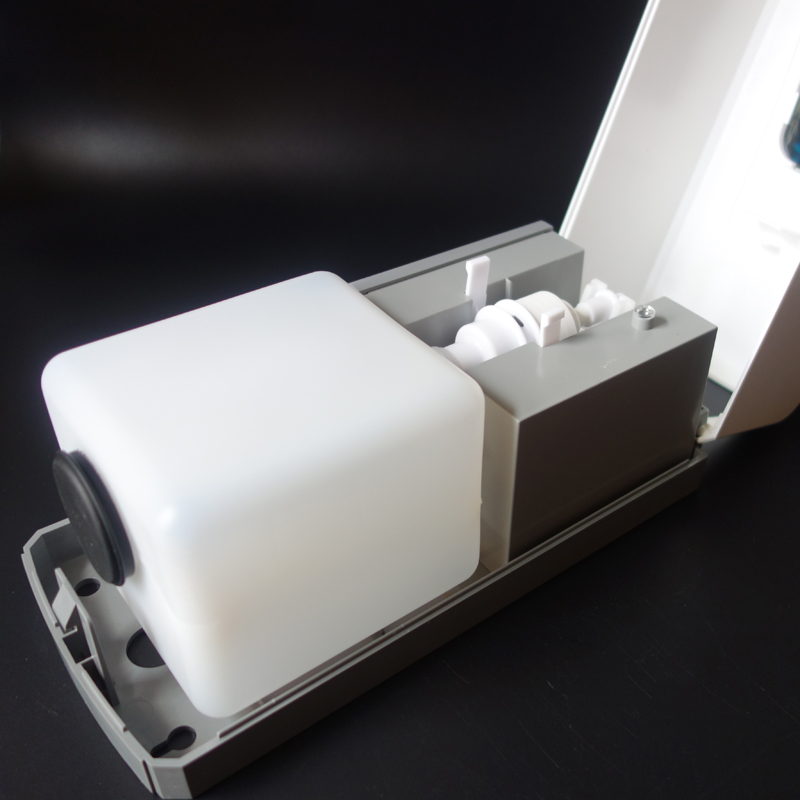 Spray directly on the skin;Disinfection is completed in 5 seconds;Kills % of bacteria on the surface of the skin;It can restrain germs for 5 hours continuously, without irritation or allergic reaction to the skin.Quick volatilization, no washing, no drying, no paper towel and towel drying;Good disinfection effect;Low cost of disinfection.