The 2018 Clear Choice Glass Packaging award winners exemplify premium design along with a harmony of labeling in the sauce, beverage, personal care and RTD categories.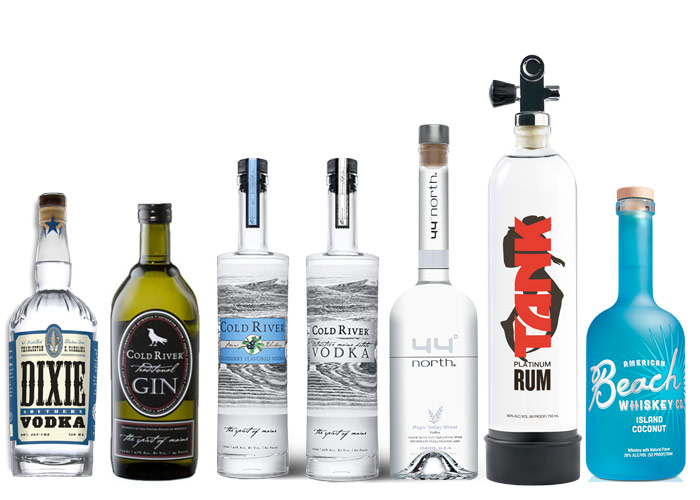 The glass container industry's key indicators in North America remained generally stable between 2017 and 2018, with continued opportunities for growth in 2019 in the spirits, food and craft beverages markets.
Consumers continue to see glass as an eco-friendly package that is inert and ocean-friendly, 100 percent recyclable as well as reusable. Glass containers require no plastic or chemical liner, still perceived as best for taste and superior for creating premium and specialty experiences. Shipment and production data collected and aggregated by Precision Consulting show the U.S. glass container industry will have shipped around 27 billion containers to customers in 2018.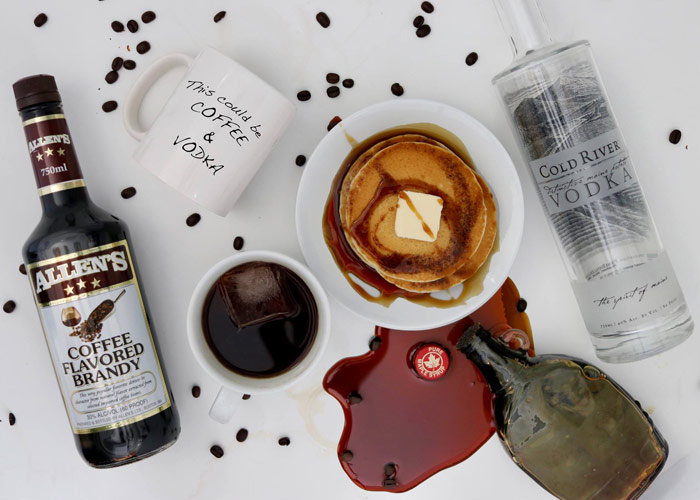 Beer
Changing consumer habits and market trends have left the beer market relatively flat, and competitive packaging remains a challenge given an increasingly on-the-go culture. Data for the first three quarters of 2018 show that beer remains the largest market segment, however it now represents 54 percent of the glass container industry's sales volume (a drop of 2 percent in share from 2017).
Spirits, Wine, Food & Beverages
While shipments of beer bottles to customers are down slightly, glass containers for liquor and food increased. The food category, reflecting an increase in shipments to customers, accounts for 20 percent of the industry's volume, followed by non-alcoholic beverages (10 percent) which grew 1 percent of share from 2016, liquor and ready-to-drink liquor (8 percent), and wine at 8 percent.
Glass Packaging & Market Trends
Consumer attitudes — along with growing market trends around transparency, sustainability and ocean-safe products and specialty and premium goods — present strong opportunities for glass containers.
Consumers continue to rank glass bottles number one for taste — 90 percent favor glass to best preserve the taste or flavor of the food and beverages, according to an EcoFocus Worldwide 2017 survey. Glass is the most neutral and natural of packaging materials, with an almost zero rate of chemical interaction, ensuring product integrity, and preserving and presenting flavor exactly as intended.
Looking Ahead
The industry's economic indicators are steady, and consumer sentiment shows glass remains on top as the packaging of choice for taste, health and sustainability. Glass manufacturers remain ready to offer more operational flexibility, including smaller batches and rapid response, as well as continued lightweighting. They are also positioned to respond to brands seeking to inspire new occasions for consumption by offering new capacity sizes — both smaller as well as larger and shareable. Finally, glass packaging remains in the unique position to capitalize on premium and specialty experiences, which remain on-trend across product categories.
--------------The article was excerpted from the Packaging Strategies