HY Phoenix Packaging Company provide high quality glass bottle to the client all over the world. We provide bottles package for Vodka,Whiskey,Rum,Gin,Wine,beverage.As nowdays large quantity spirits appeared on the market, many breweries are constantly developing new flavors to attract customers in order to gain a foothold in the market. In addition to innovative flavors, many breweries are also innovating on bottles.
1.Different shape bottles, like round bottle, square bottles and flat bottles,glass bottle with handle,irregularity shape bottles.
2.Different capacity,like 50ml,100ml,200ml,330ml,500ml,750 ml,1L,1.75L,etc.
Take a customized 750ml Vodka glass bottle as sample,we will show you the progress of design.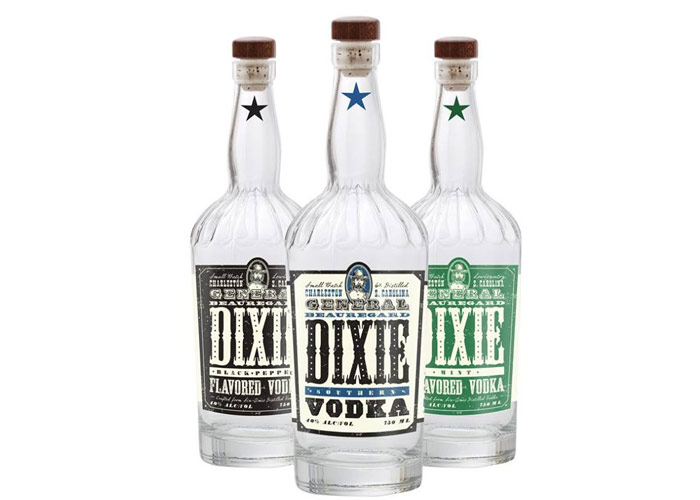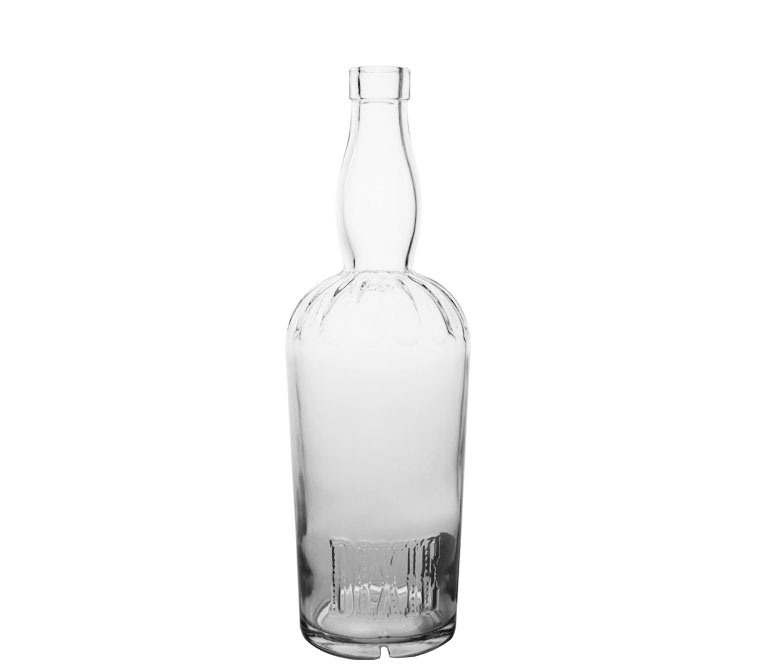 Customer chooses plain bottle without any spraying on the bottle body, so that the liquid in the bottle can be seen directly,use high flint glass or crystal glass as customer's need.For some wine which have color,people can directly see the wine's color through the bottle. Then the customer has put a lot of effort into the design of the bottle, with embossed effects on bottle shoulder and embossed front on bottle body which showing the brand name.When people got a plain bottle without decoration, they can also know which company provide this product.

After filling line,the distillery will applying paper label on the bottle, which could explains the composition and production time of vodka in more details. Through the pictures,we can see more details of the products.
As a professional glass bottle supplier, we could try our best to soulve your problem, and give you our best advise, help you design your bottle, make your ideas come true.Or you want to know more message about bottles, please check previous artical we updated.