Glass bottle closure is a part of bottle packaging and plays a very important role. For example, the oak cork used in red wine bottles is tightly sealed, and the fine holes in the cork can keep the flow of wine inside and the outside air breathing, which is very helpful for improving the quality of red wine. The crown cover used for beer bottles, because the beer contains gas, crow cap is better sealed than the screw cap. So ifferent drink with different closire, there is a basis and reasonable.For spirits glass bottle with cork, there are more options for bottle closures, such as twist off screw caps,cork,swing cap.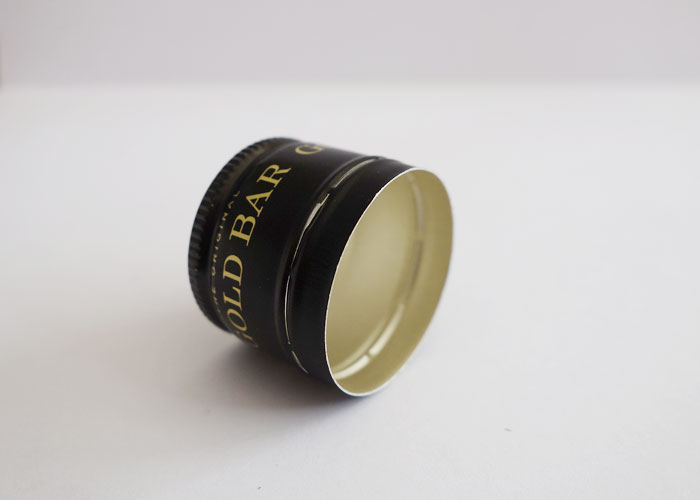 Twist off Cap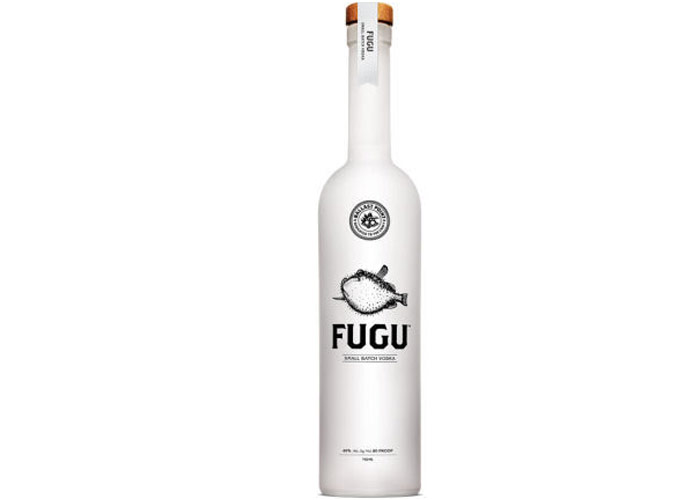 Glass Bottle with Cork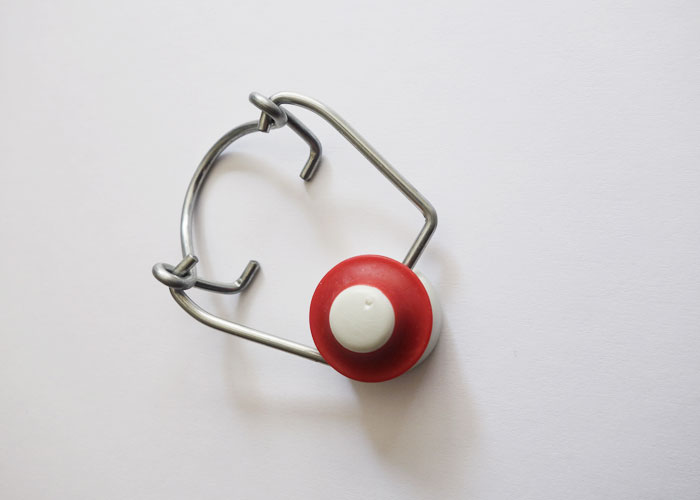 Swing Top
The maily styles we talked about is cork,classified by material,wooden cork/wooden cork with polymer head/polymer cork/polymer cork with zinc-alloy head/polymer cork with PP head.
Show you all these pictures of cork for spirits glass bottle we supplied.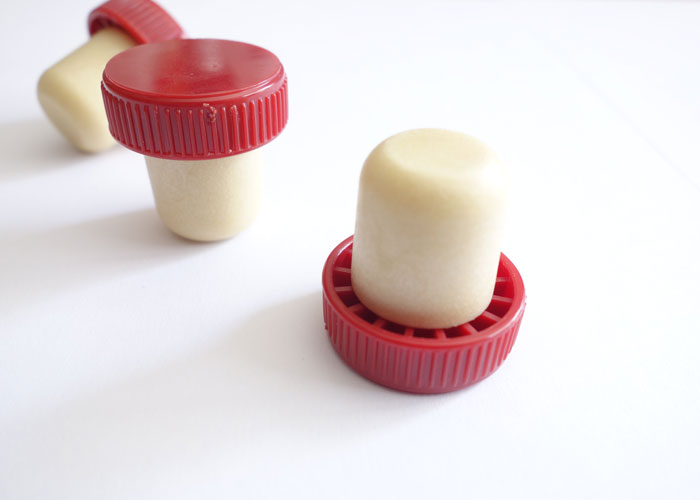 Polymer Cork with PP Head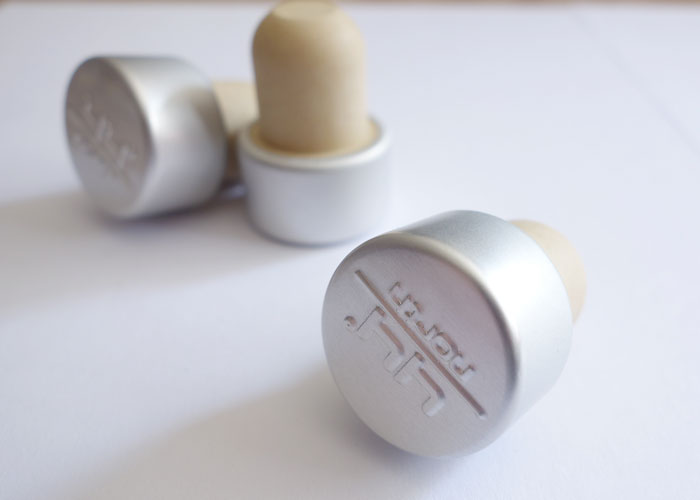 Polymer Cork with Zinc-alloy Head
Wooden Cork
We are professional glass bottle supplier,provide all kinds glass bottle and clousre as you need,check our website for more details.