If you want to find a customized glass bottle manufacturer. I will recommend this company-HY phoenix packaging.
HY phoenix, as a company with years of experience glass liquor bottle manufacturers, deeply understands the importance of outstanding
liquor bottle design and eye-catching logo for the brand. Exquisite packaging can attract customers' attention for the first time, enhance
brand recognition, and continue to build lasting brand trust and loyalty.
HY phoenix has a professional custom glass bottle design team, which can design bottles that meet product and brand characteristics
according to customer requirements. In addition, we offer a large number of samples and molds for customers to choose from.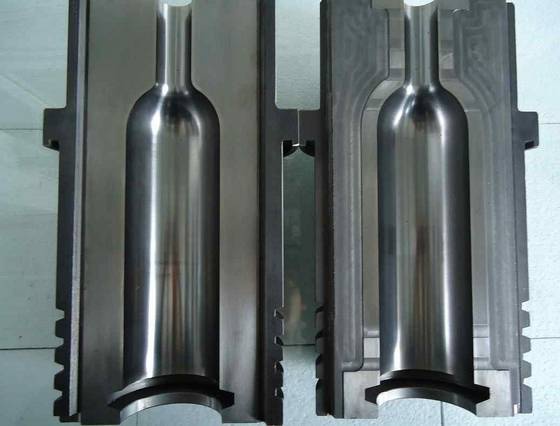 Custom Glass Bottles Mold
In addition to our own custom glass bottles molds, we can design glass bottles according to your needs, such as different capacity, glass
bottle shape, color, glass bottle corks and so on. The customer just needs to tell us about their demands, send us the glass bottle photo or
its bottle sample, we can design and make out the bottle.
When the customer needs a custom glass liquor bottles service, we will provide our glass bottle design template through email or video
communication for the customer to choose from. If customers are satisfied with our cool liquor bottles template, they can directly choose
our design template. After communicating the details of bottle capacity, shape, a bottle cap and so on, we will summarize the design and
requirements of the custom glass bottles production department for production. Of course, customers can also use their own design, put
forward the requirements for custom glass bottles production, and then summarize the design and requirements to the glass bottle
manufacturing department.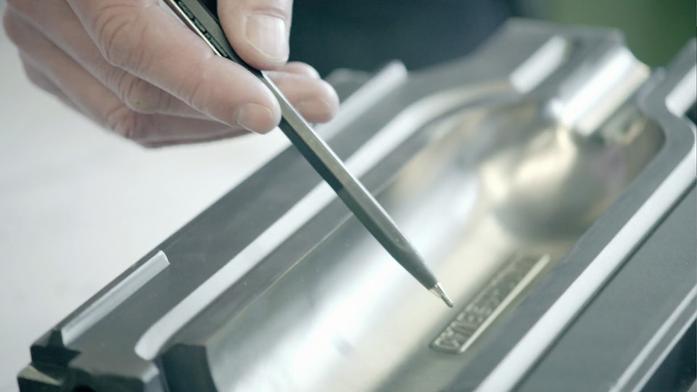 Custom Glass Bottles Manufacturing Process
After the production department gets the glass bottle design template and the requirements of bottles production, the technical staff will
first make and choose the appropriate glass liquid bottle mold according to the needs of customers, and then it will be put into production.
Once the personalized liquor bottles production is completed, we will choose the fast & reputable shipping line for goods delivery to the
destination required by the customer. we'll keep trailing the shipment standing once cargo and update the time of arrival to the client.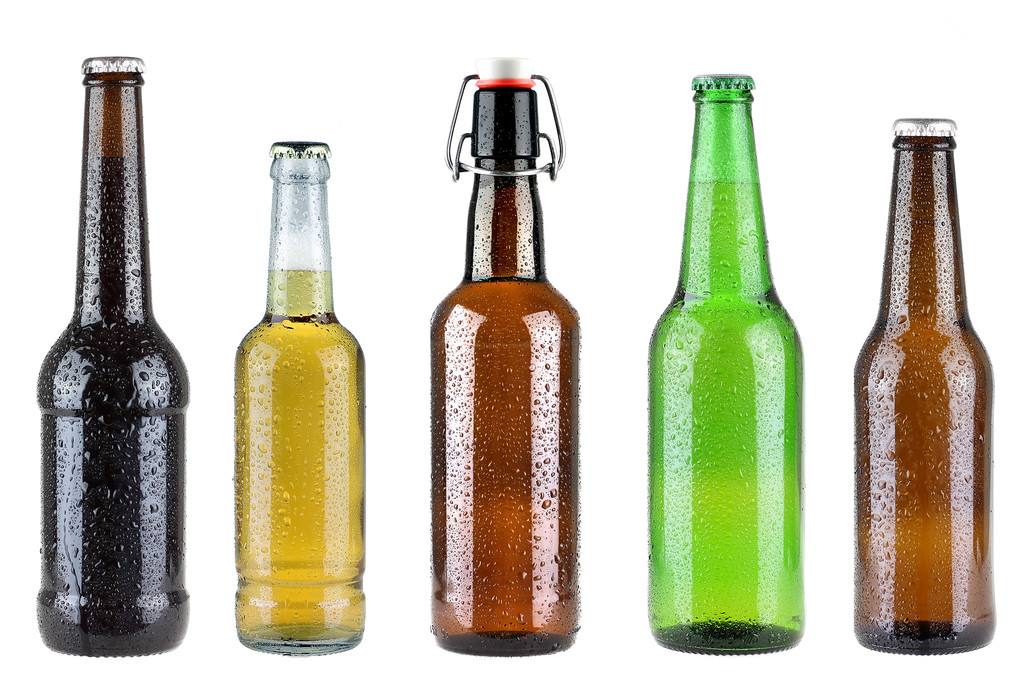 Custom Glass Bottle Manufacturing
HY phoenix glass offers one-stop custom glass bottles for liquor service, such as additional processing, closure, packing carton.
We offer different liquor bottle shapes for different wine or liquor, such as around bottle for vodka, flat bottle for brandy, square bottle
for whiskey, and other liquor bottles shapes according to the customer demand. About the custom alcohol glass bottles color, we not
only offer a clear glass bottle but also offer any color you need, such as green, brown, and others. We can offer different closure for
the glass bottles, such as high polymer cork, wooden cork, glass cork, screw cap, gala cap, and others. If the customer needs to put
their logo on the bottle, we also can decal, printing, or painting that on the bottles.
Custom Glass Bottle Project
We provides custom glass bottles service for liquor, whiskey, vodka, brandy, cognac, Gin, tequila, and etc. Here are some custom
glass bottles that the custom acquire from us.