In the previous article, we mentioned the details of glass bottle post-processing, which includes silk-screen printing, decal, label, hot stamping, spraying etc. Today, we mainly explain glass bottle with decal.
Decal is a kind of paper which surface printing pattern craft paper. The labels of glass or ceramic products are usually printed by manual decal process, which first prints the labels on the paper, and then separates the labels from the paper by making immersion. Finally, the separated labels are pasted on the glass or ceramic products by hand, and then baked to meet the adhesion requirements of the labels.
Advantages of colored paper:
1. Accept quantity colors in one decal, lower cost than silk screen printing.
2. Single-side decal and double-side decal make the products more characteristic and diversified.
3.Some distillery design colored decal to distinguish different flavors and make it easier for customers to choose.
We provide several styles decal decoration for our customers, the pictures below: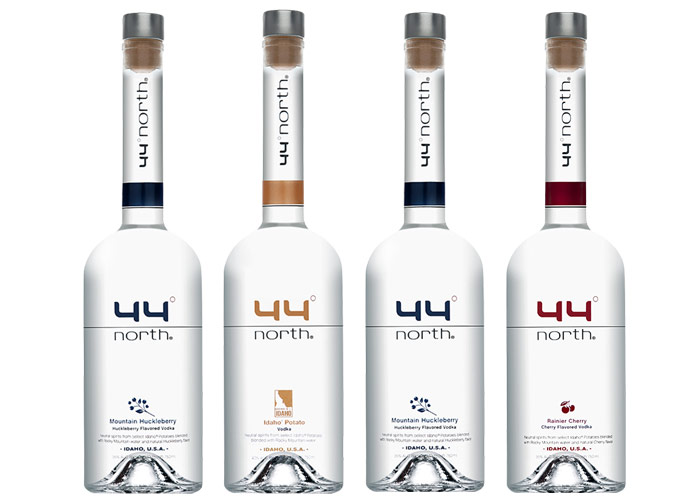 Different Color Distinguish Different Flavors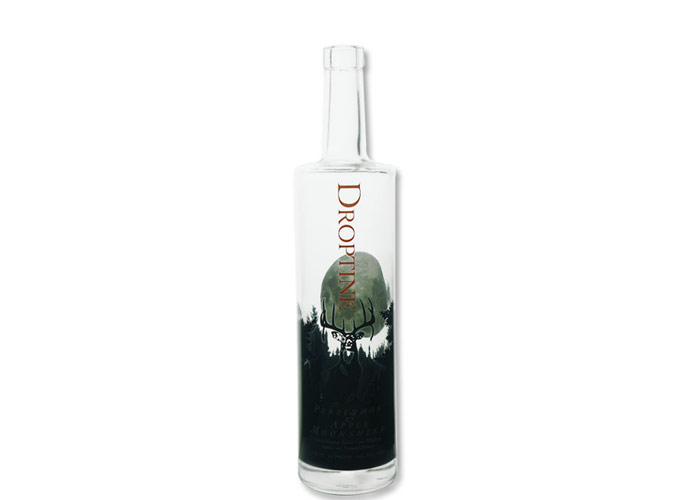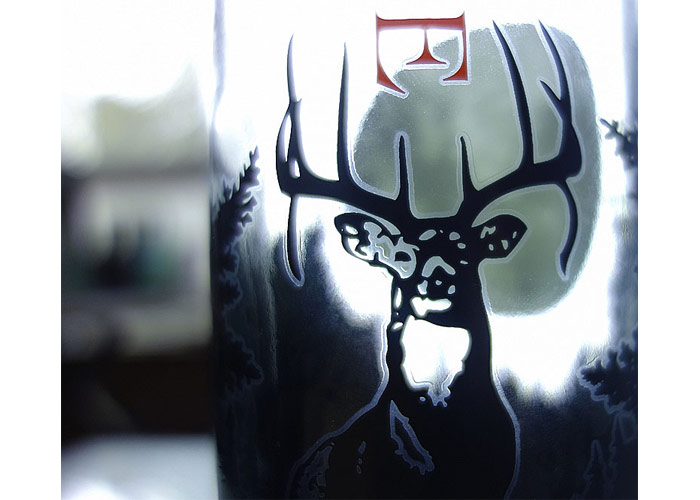 Large size decal, shows more details of spirits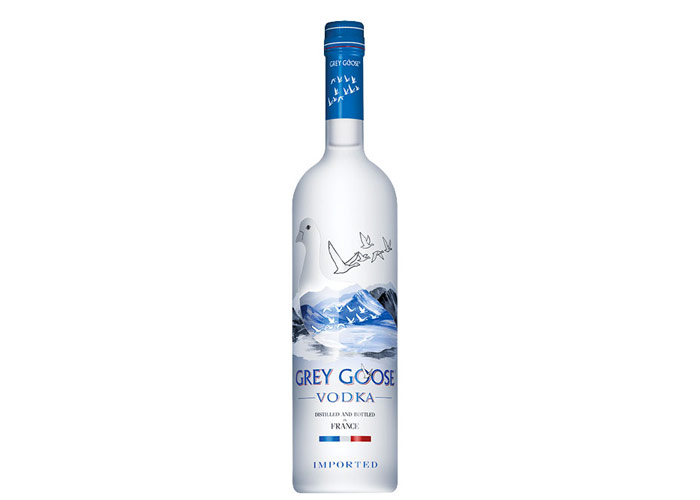 Double face decal, see through from the front of the bottle.