Glass bottles - As the most commonly used containers for alcoholic products, more and more styles are being designed. For the brewery, the universal mold glass bottles that are already on the market and used by people are no longer able to meet their needs. They eager to find some special bottle types to reflect the uniqueness of their products. So costom glass bottle become popular products.
As a manufacturer with many years experience in bottle making, our target is to provide high quality bottles as customers' need.
How to design your own bottle? Proceed as follows:
1. We need you to provide a rendering of the product, indicating the capacity and weight of the glass bottle, 2D or 3D drawings are acceptable
2. According to your renderings, our cartographer will draw drawings based on experience and indicate the weight of the bottle according to the required capacity.
3. The sample production process is an ongoing adjustment process. After the drawings are confirmed, we can open the mold according to the drawings and arrange the proofing. After the sample is confirmed, the production mold can be opened and the bulk production can be arranged.
The steps seem simple, actually it is a meticulous and tedious job, because our team has a wealth of experience that can help advance the product process and make your product coming fast.
Some samples of custom glass bottle we provide previous.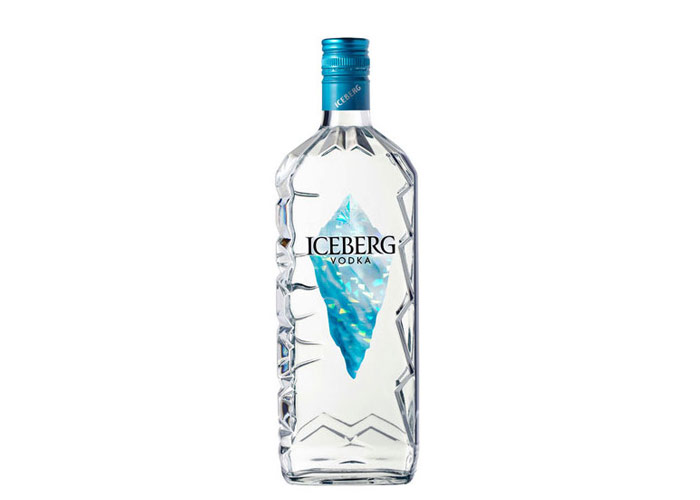 Glass Bottle with Embossment Effect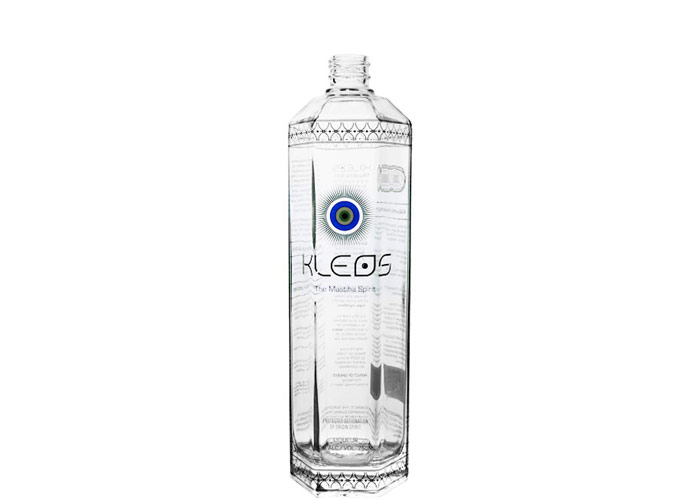 Hexagon Glass Bottle with Decal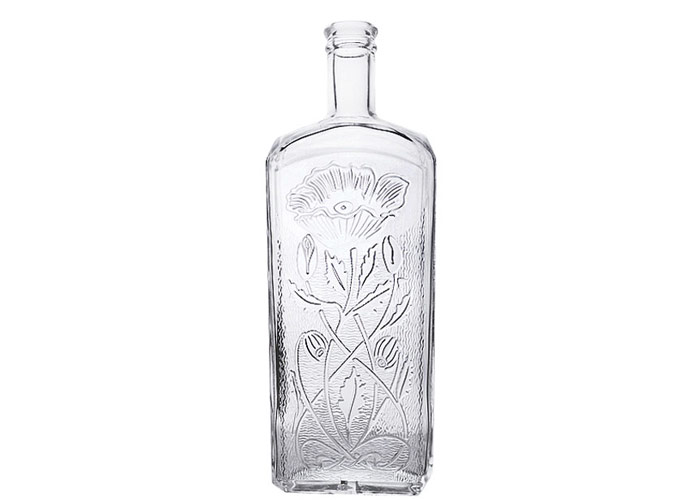 Flat Glass Bottle With Embossment Effect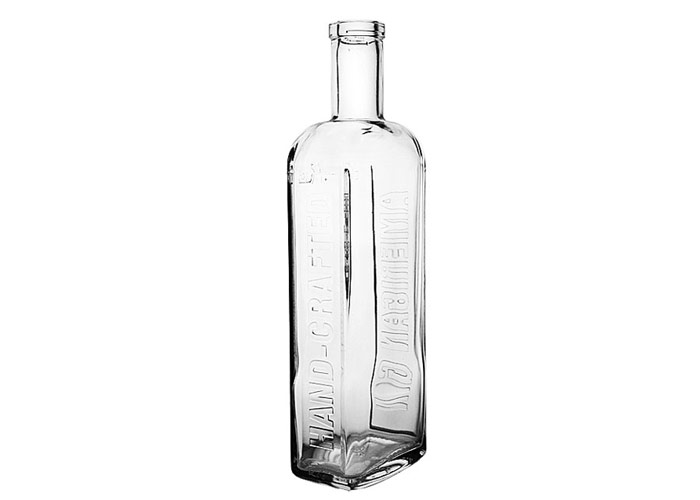 Flat Shape Glass Bottle with Embossment Efffect Word