In terms of purchase cost, more distillery still use universal mold glass bottles. There may be many similar types bottles on the market. How to make your products stand out on shelves, post-processing is a very important option.
There are many types of post-processing, and I mentioned the process of decal "glass bottle with decal" last time,this time I mainly talk about Lacquering.
What is Lacquering?
Spraying of lacquor,drying possible by heat treatment at 180℃ or by UV flashing. Lacquering may be total, partial or gradient.
The advanges of lacquering:
1.It enables a multitude of colors.
2.Wide varities of effect,matt,frosted,gloss,opaque,translucid,etc.
3.It can play with the material:soft touch,rough,crackled.
For example, we will show you this glass bottle with coating,pictures on below: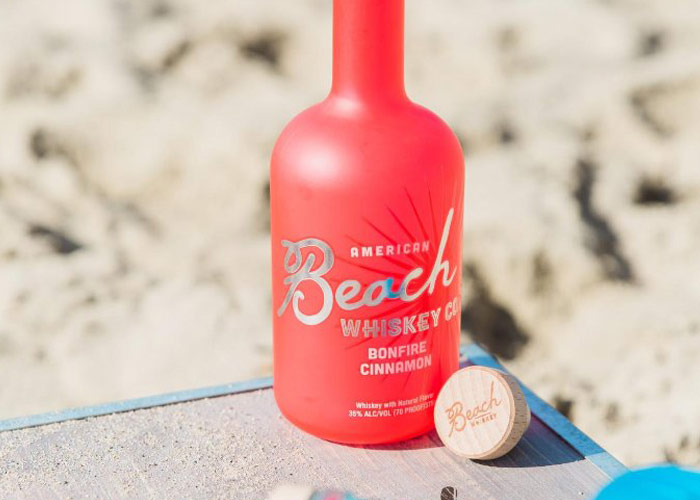 Glass Bottle with Coating
These pictures show this bottle were colored with frosted effect.
Advantages of this process:compaird with acid etching,colored spraying with frosted effect is more environmentally friendly, and can achieve the effect of frosting.